The Choose Your Cover skin cancer awareness, education and free screening initiative began as a small pilot program on Long Beach Island, NJ, to reach out to those people deemed most at-risk for skin cancer – those who live, work and play on or near the beach.
Developed by the Ocean Monmouth Health Alliance, the NJ Office of Cancer Control and Prevention, and the NJ Governor's Task Force on Cancer Control, Early Detection and Treatment in 2008, the program has since expanded rapidly from that original site to 28 sites statewide.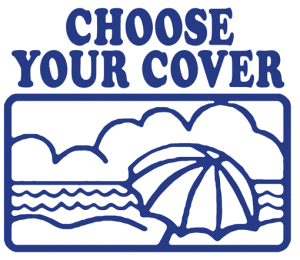 Choose Your Cover now brings free skin cancer screenings, complimentary sunscreen and a wealth of vital skin safety information about cancer detection, prevention and sun safety directly to the at-risk population of people who spend extended time in the sun – at the beach, ballpark, and other outdoor venues. A collaboration of physicians, advanced practice nurses, hospitals, health departments, community organizations, municipalities, lifeguards, corporations, and volunteers have joined together to fight melanoma and other skin cancers and reduce the risk of skin cancer in the Garden State. Because of these efforts, numerous participants of Choose Your Cover have reaped the benefits of lifesaving early detection; hundreds of others have been both educated and adopted sun-safe behaviors which will help prevent them and future generations from developing melanoma or other forms of skin cancer.
Today, Choose Your Cover's program encompasses outdoor sites in every county and has distinguished New Jersey as a leader in skin cancer awareness, prevention, and screening.